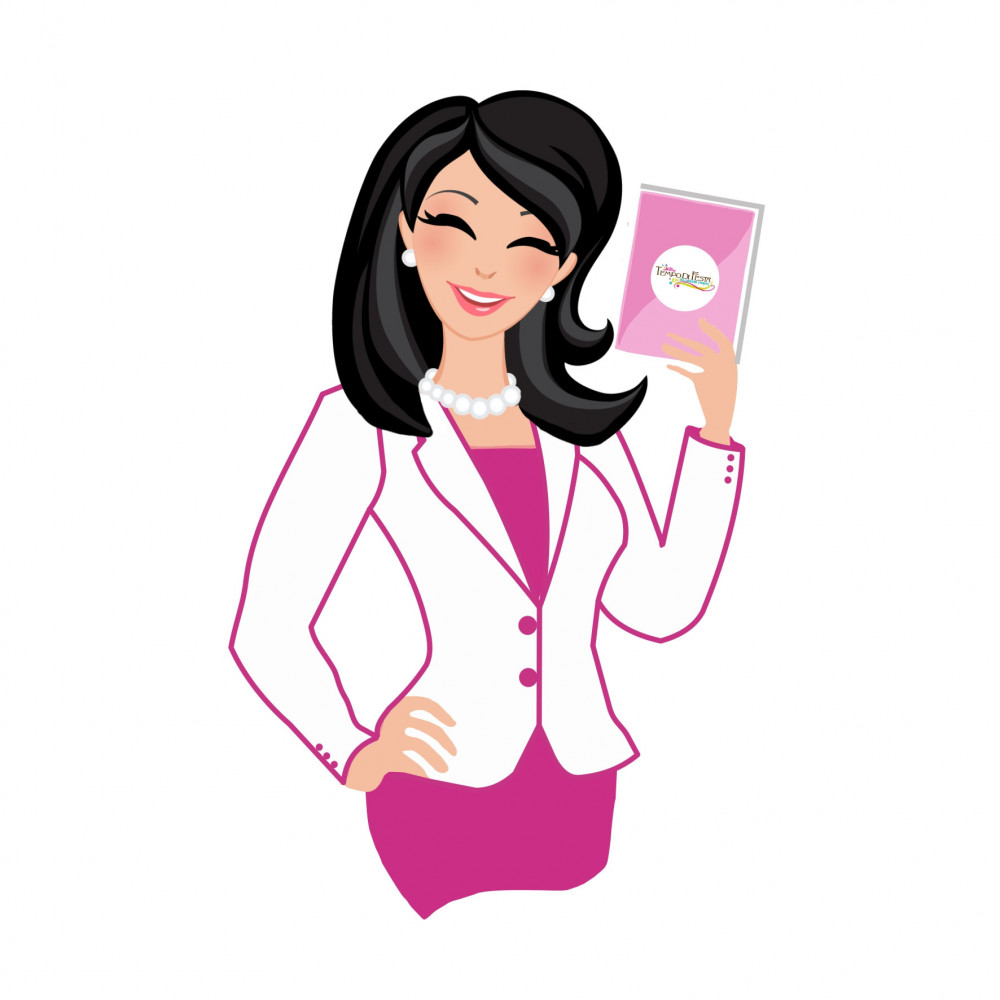  
30 MINUTES OF PROFESSIONAL CONSULTING
Tax included
Delivery: 24-48 hr
You want to create a special party and don't know where to begin? 
You are not sure what things to buy or how to use them? 
Don't worry! I can help 
Book an appointment with me  I can give you a hand so that everything is perfect, I will give you suggestions and ideas for the making of your party
30 minutes of professional consulting about any doubt, problem or aspect of the party you are organizing.
My creativity at your disposal!
Support valid over the phone, via WhatsApp, email or videoconference.
The minutes of Professional Consulting are accumulative and allow you to have support for your party planning.
 You'll get a confirmation email about the reservation and you'll be contacted to define the date and time of the appointment.
3 other products in the same category: