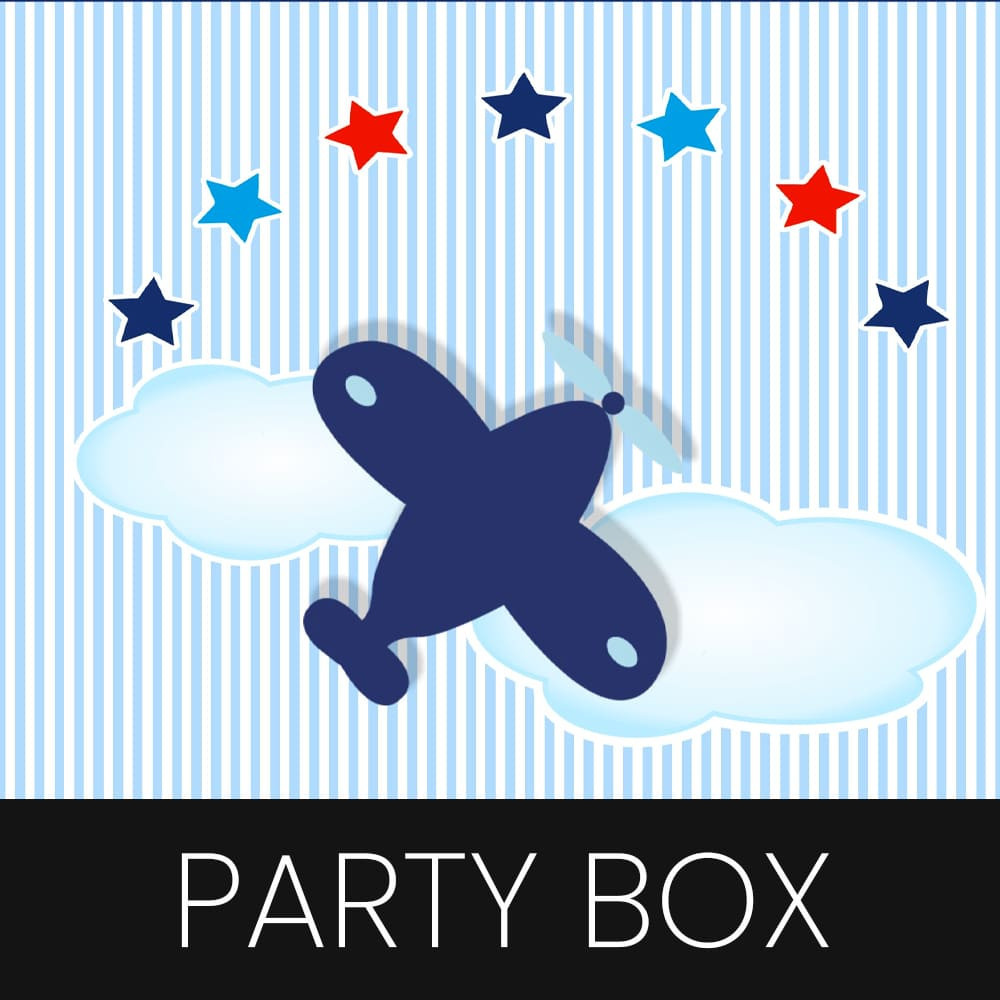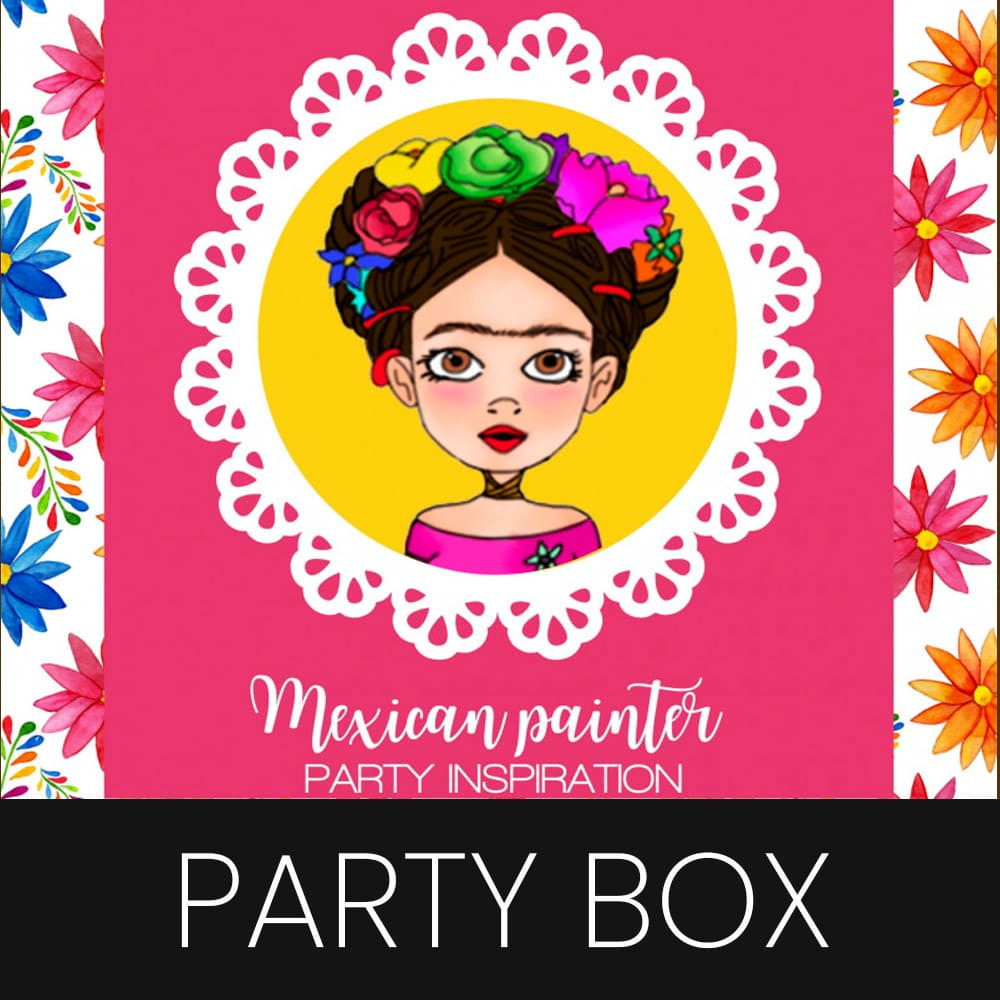 Party to print
Themed parties in digital format, for those who want to do it for themselves.
PDF file that you receive in your email, ready to printo for a "do it yourself".
The party graphics are in A4 format and can be printed in home printers and professional printers.
Print without limits.
Party Box
Ready-to-use theme parties for those who want everything ready.
We do printing and assembling for you, then we will send it directly to your home by courier!
Baby
Party Items
Existing Account Login
Login to your account
Reset Password
New Account Register