We are building an affiliate network where your can find different available services.
Find the right one for you!
With the aquamarine star
★
you can order our personalized products for your parties at a PARTY POINT, the purple star
★
shows you who can put your party together (Party Planner) and finally with the fuchsia star
★
you will find a PLACE where you can have your party.
Italy - Veneto
★ PARTY POINT
Balloon Shop Albignasego
Via Roma, 58 - 35020, Albignasego (PD)
★ PARTY PLANNER
Jennifer Ramos
Zevio (VR)
☎ +393298003879
★ PLACE
La Casa di Pietro
Corso Vittorio Emanuele II, 201 - Adria (RO)
☎ +393470158163 / +393471454268
★ PLACE
La Casa di Pietro
Via Mario Bonamico, 8 - Papozze (RO)
☎ +393470158163 / +393471454268
★ PLACE
Hotel la Corte
Via Petite Forêt, 6 - 35020, Correzzola (PD)
☎ +393346750739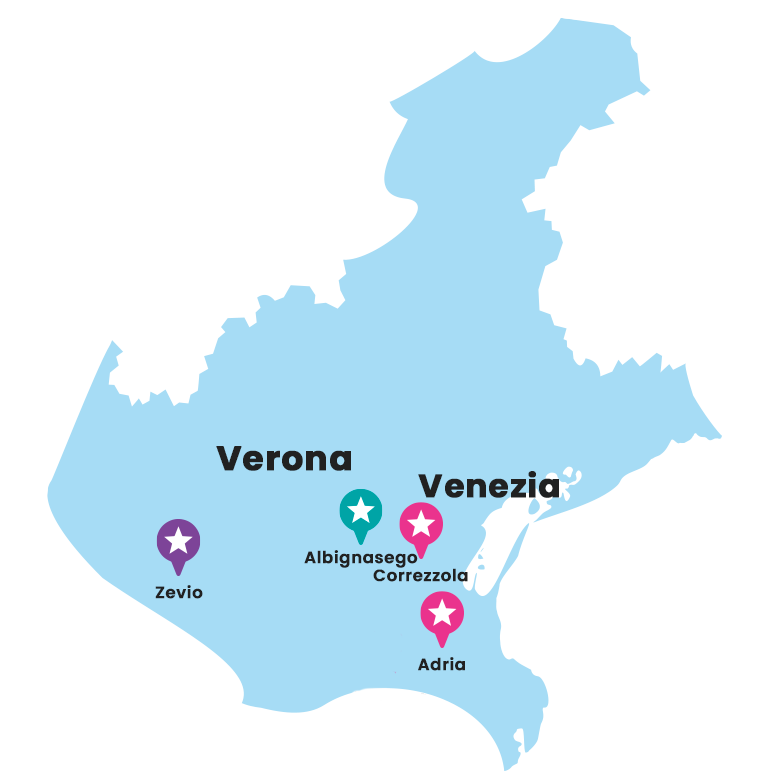 Mexico

★ PARTY POINT
Regalos y Recuerdos La Moña
Lorenzo Boturini 4404 Col. Aeronautica Militar
Città del Messico, Messico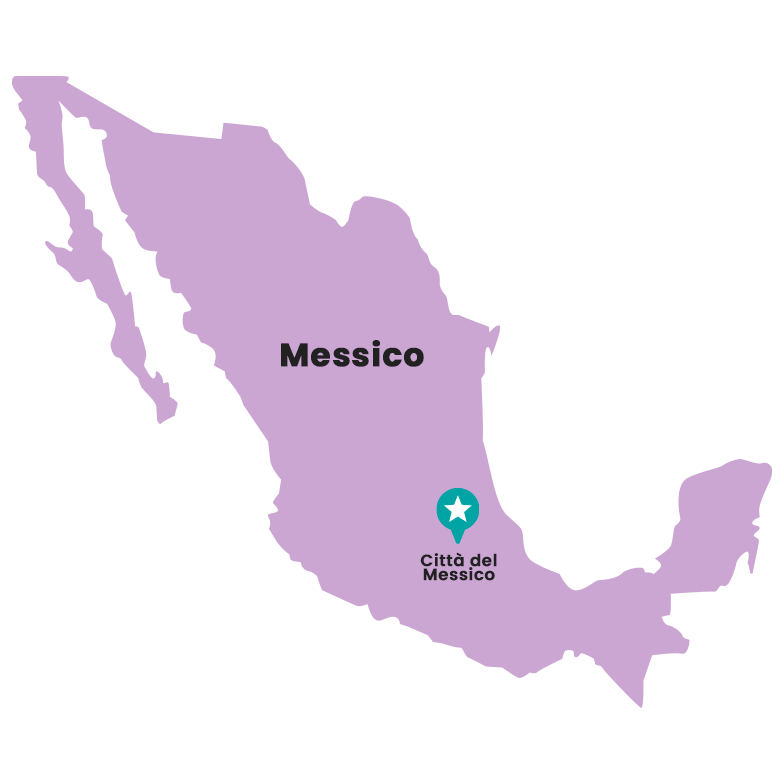 Germany

★ PARTY PLANNER
Cinzia Putrino
Lörrach, Germania
☎ +49 160 2700510