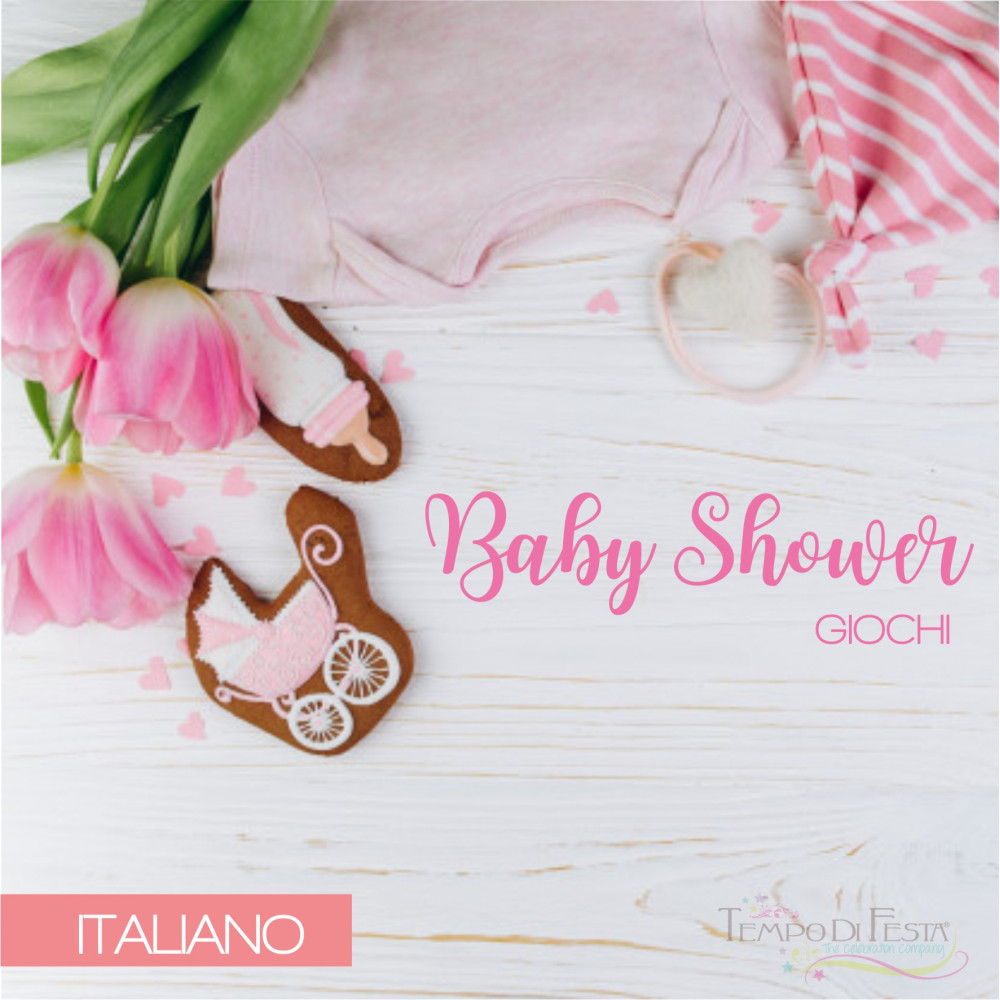  
GIOCHI PER BABY SHOWER
How to entertain guests during a Baby Shower? With some fun games!
 NOT PERSONALIZED -
Games for a BABY SHOWER party in pink and in ITALIAN
A series of games to cheer up the participants of a girl's BABY SHOWER party. Fun, interactive and original.
Receive 10 games in 148 mm x 210 mm format. (for one person)
What do I find in the physical product (box party)?
1 complete kit (per person) with 10 printed games 148 mm x 210 mm
1.- Guess the price2.- Crossword3.- Labyrinth4.- Mother clothing5.- Memory game6.- The bag7.- Crosswords8.- The mommy's belly9.- The names10.- Baby wishes
12 other products in the same category: