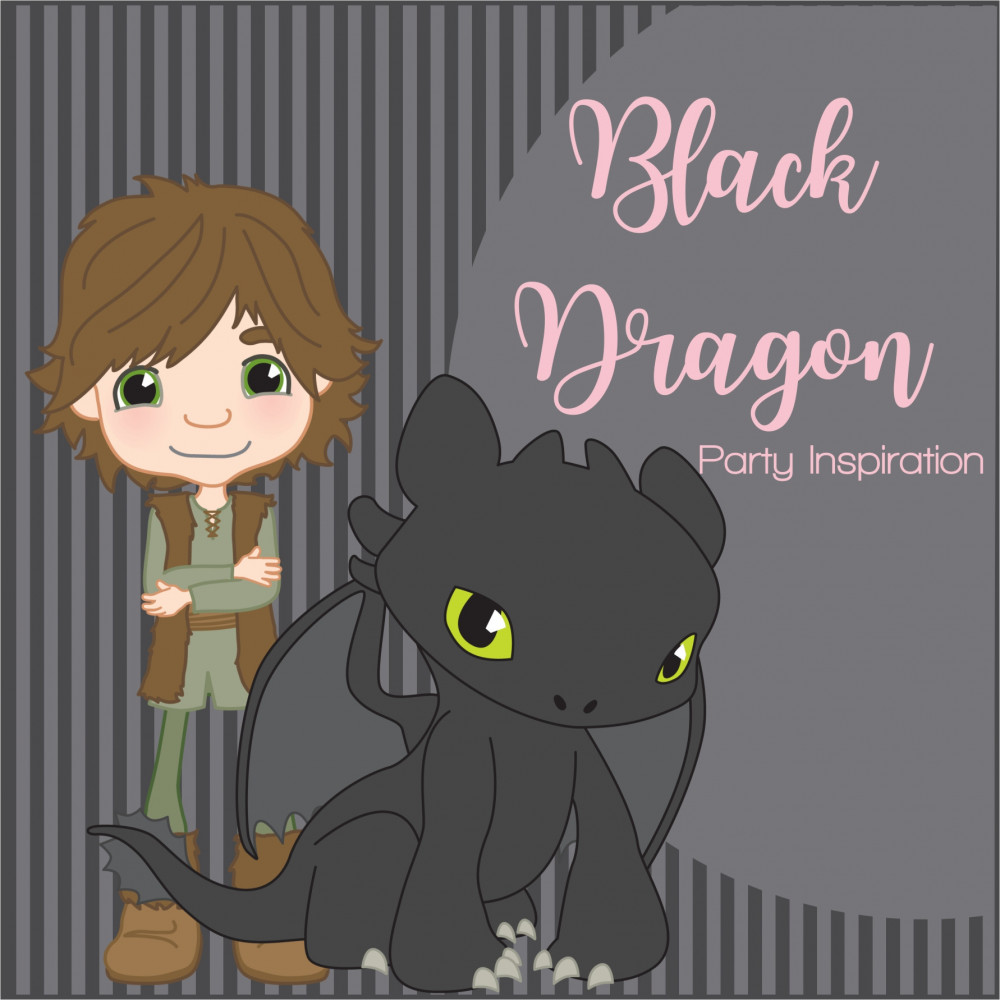  
BLACK DRAGON CUSTOMIZED PARTY
Tax included
Delivery: 24-48 hr
First, they were enemies, then they became inseparable: The old fight between dragons and vikings could only end in the best way! For those who believe in friendship without distinction ... of race!
Please select purchasing the downloadable PDF version or the already printed version contained in the " party box ". Proceed to customizing your product by filling up the following fields.
Product customization
Don't forget to save your customization to be able to add to cart
What's in the printable party kit?
All the elements indicated on the sample page
What's in the Party Box?

1 welcome sing 100x150
16 cupcakes/food toppers
6 500ml  water labels
6 soda labels (juice, cola, ecc)
10 pop corn box
6 buffet/place cards
6 straw cards
All the elements of the party box small  MORE
15  lollypops  cards (lollypops included)
1 Cake topper
1 Banner's name
15 thank you cards
All the elements of the party box medium MORE
15 gifgt boxes for sweets (no sweets included)
1 Backdrop for sweet table 121x91 cm
6 kinder cereali chocolat wrappers (cioccolat included)
Data sheet
Printable Party KIt

Is a PDF file, customized, delivered right to your e-mail and ready to print. All graphics in our printable kits are designed in universal A4 format and can be printed in any personal or professional printer.

Party Box

The party box is a "ready to use party"! . When you order a Party box you order a customized party: All items personalized, printed and cut, once ready, we deliver directly to your door.
16 other products in the same category: